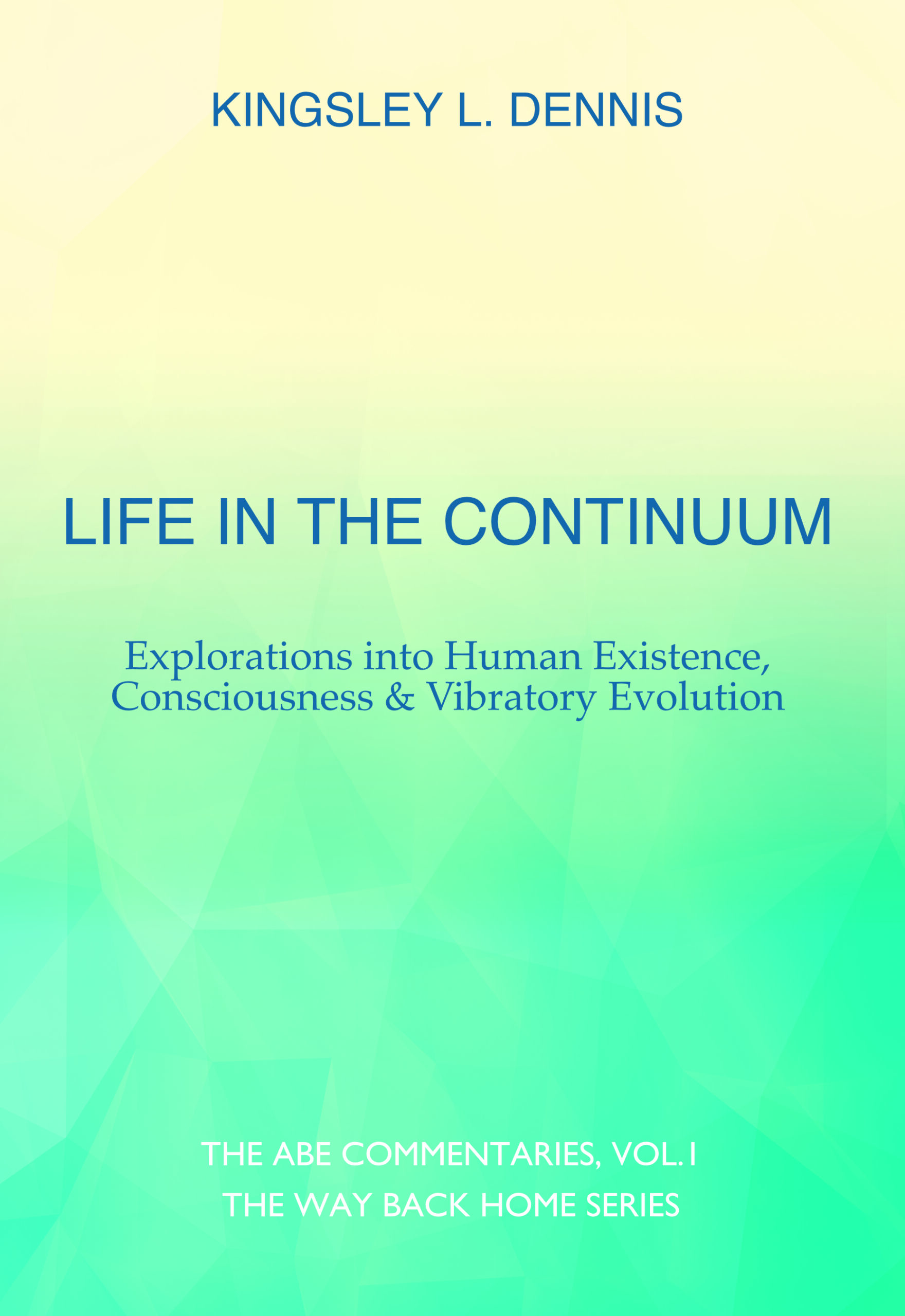 Sed porttitor lectus nibh. Vivamus magna justo, lacinia eget consectetur sed, convallis.
Life in the Continuum is an extraordinary exploration into the nature of existence based on the understanding that humanity has contact with the Source of pure consciousness from which matter and life emerges. This book – its commentaries and messages – are a record of such contact and communication with the unified field of consciousness: the Continuum.
Check out the new series of 'Perspectives' videos where Kingsley shares his recent thinking on a range of subjects.
Sign up for Kingsley's Newsletter
and receive the latest news about books, articles, videos and personal messages