A reconfiguration of social-political power is now in play.
A power that exists through a medical-political-economic institutional complex that is a new form of biopower. 
Are we living with a 'fear of freedom'?
In this critical moment, we are to decide what direction we wish to take our lives.
Consensus Reality Meltdown
4 Part Video Series
from early 2020
Author Kingsley L. Dennis discusses his perspective for the year ahead. Originally written at the end of 2019 to be used in a publication for people's thoughts on how 2020 may unfold – Kingsley outlined how he considered there would arise a dissonance within the collective 'consensus reality' that would shake peoples' beliefs and perspectives on their worldview. The picture and sense of reality would become less solid, fluid even, as our protected bubbles of perception start to melt.
"It is crucial that each person employ their critical thinking rather than jumping into unconscious action. In these times, we need to transcend our polarities and manufactured differences."
Kingsley L. Dennis
A new magical fantasy fiction book
The Most Wondrous Lighthouse of Strange Delights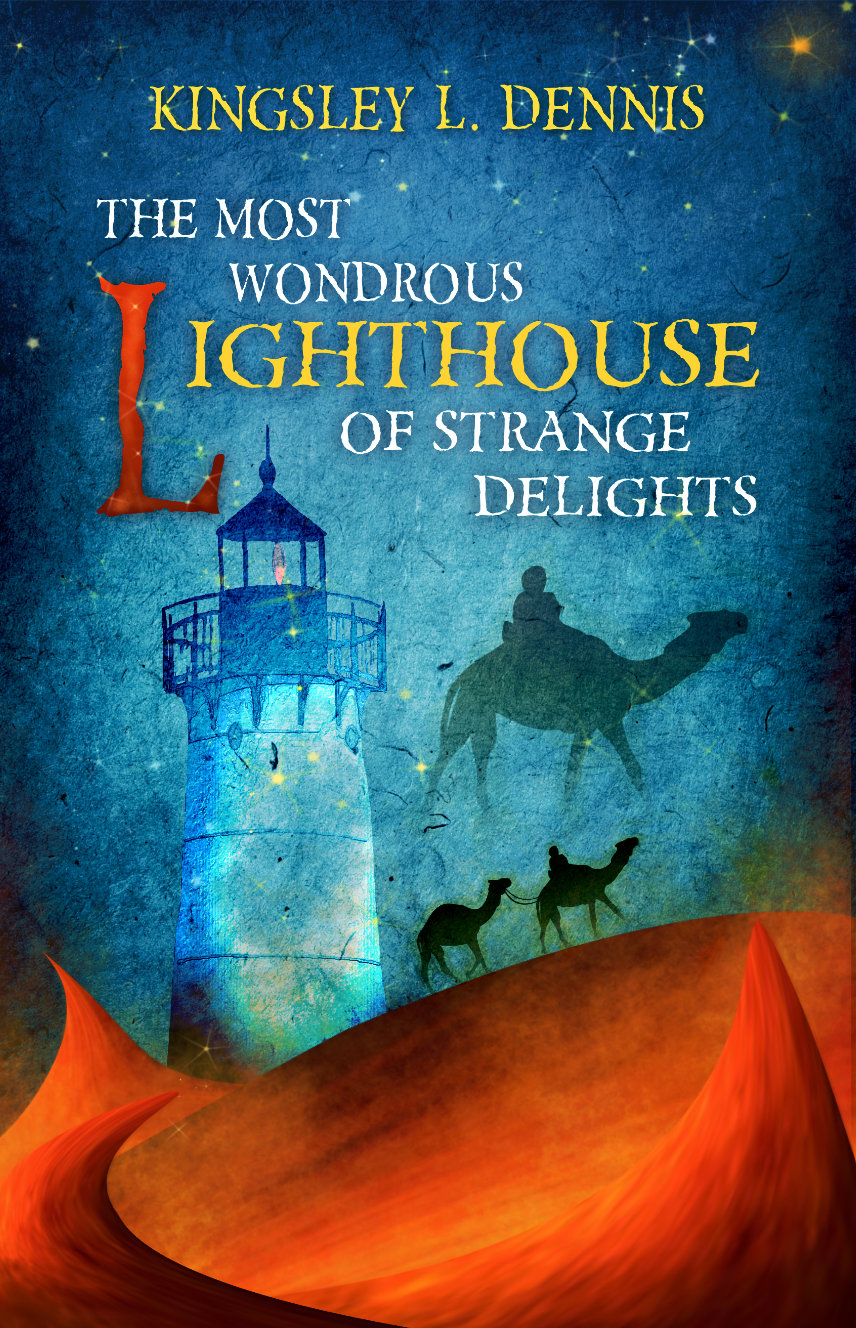 Available in English, Spanish & French