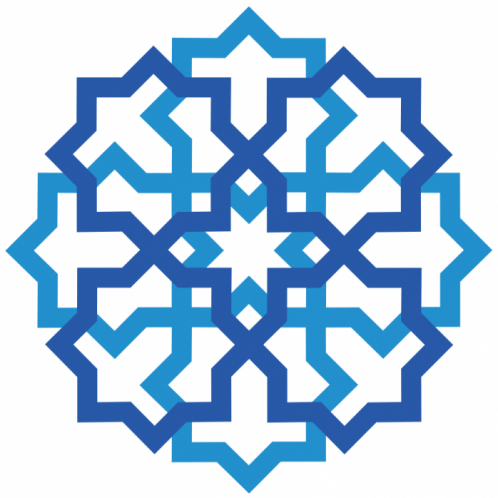 Beautiful Traitor Books
Selected books ... for inquiring readers
Treat your words as if they were your children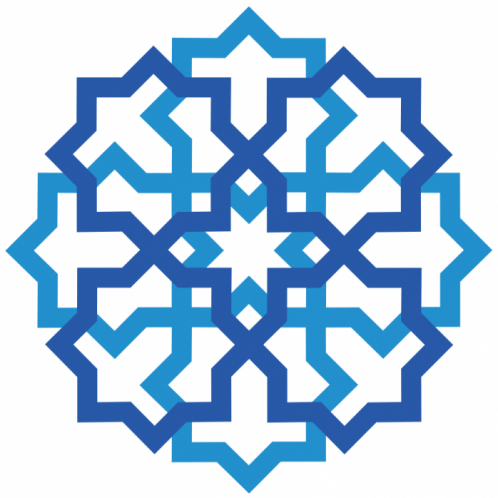 REFLECTIONS: A Tapestry of Thoughts is a collection of the author's writings over a four-year period (2012-2015). Some of the essays initially appeared as a monthly 'reflection' in the author's newsletter. Other essays were published as stand-alone pieces – either adapted from material in his books or as one-off writings. Also included are the transcripts from two interviews.
The range of topics covers both the macro and the micro: from global affairs to the inner life of the individual. Some of the themes touched upon include social transformation, our changing times, human behaviour, and our personal states of being – in a way that is timeless. The collection includes forty-three essays; each accompanied by an ancient tale. Two interview transcripts and a longer essay form an appendix that closes the collection.
These Reflections – collected together as a whole – form a tapestry: a mosaic that reflects off a much bigger picture.