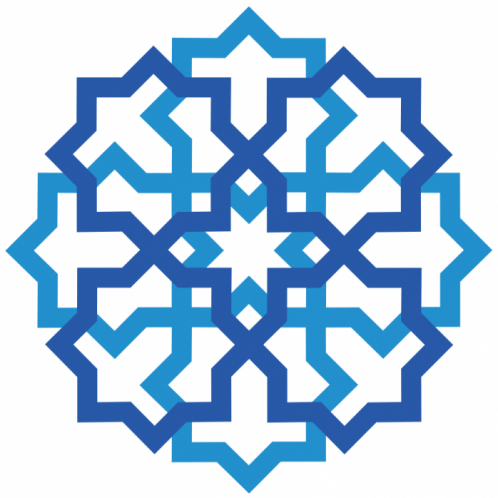 Beautiful Traitor Books
Selected books ... for inquiring readers
Treat your words as if they were your children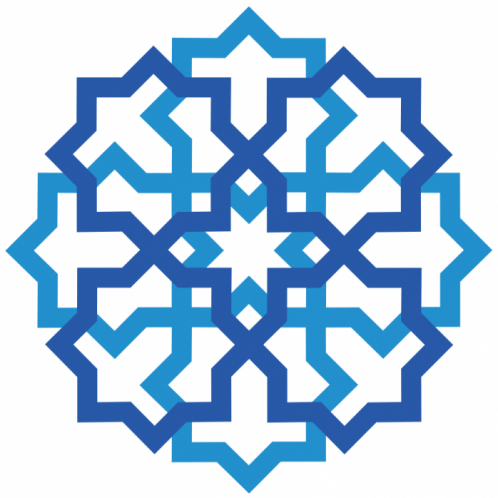 A World where Transformation is Contagious
The Saffron Collectors is a tale on many levels. On one level it shows us the life of a young girl growing up in a new environment. And yet on another level it is a story of reaching into the feminine soul and preparing it for a world so in need of its presence. The Saffron Collectors is a meditation upon the transformation of the individual and the interior life, set within a brick and mortar establishment run by the enigmatic figure of La Madre and her fellow Madams. Above all, it is a world where transformation is contagious.
The Saffron Collectors includes over 40 hand-drawn watercolor paintings especially made for the book by gifted artist Naomi Hasegawa. The book includes a high-resolution color interior on high-quality white paper. This is a special book for the discerning reader.
Available in English and Spanish.
Un mundo donde la transformación es contagiosa
La casa del azafrán es mucho más que una narración sobre un orfanato para chicas regentado por el enigmático personaje de Madre y sus compañeras las Señoras. Trata de algo más que de la vida de Teresa creciendo en un nuevo y extraño entorno; aborda la preparación del mundo para algo especial, y comienza con el corazón y el alma de una niña. Sobre todo, trata de…